// Thrive in the complex media landscape
Highlights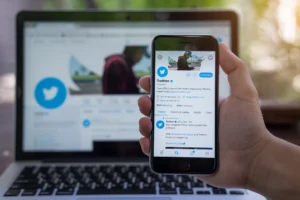 Press
Nick Waters, CEO of Ebiquity. shares insights about the departure of brands from the social media platform.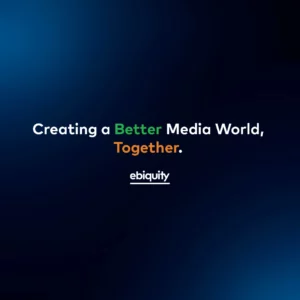 Blog
Ebiquity has become the latest media industry signatory to the EU Code of Practice on Disinformation.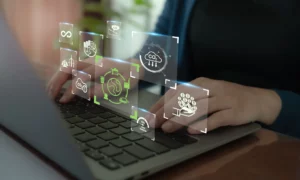 Press
Ebiquity and Scope3 latest report search mentioned in London Review of Books article by Donald MacKenzie.
// Subscribe to our newsletter
Always stay up to date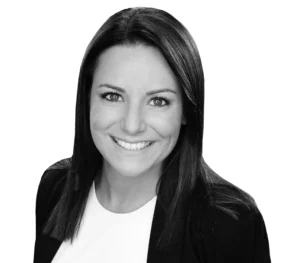 Blog
Ebiquity Plc, announces the appointment of digital leader Ilda Jamison to the role of Managing Director of its Australia and New Zealand business.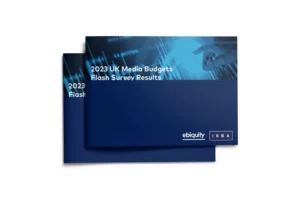 Blog
A new study from the Incorporated Society of British of Advertisers (ISBA) and Ebiquity assessed the intentions of 59 brand advertisers.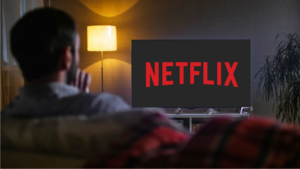 Blog
Advanced TV/CTV is set to be the number one growth channel, with 67% of advertisers expecting to increase spending in this area. So, what can advertisers expect?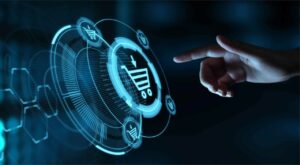 Press
As the cases for and against a potential blockbuster deal between The Trade Desk and Criterio unfolds, our Ruben Schreurs shares insights with Digiday.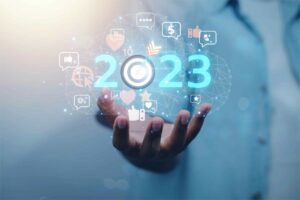 Press
As we look ahead to 2023, there are three trends in digital that I believe will dominate advertising investment by the world's biggest brands in the coming year.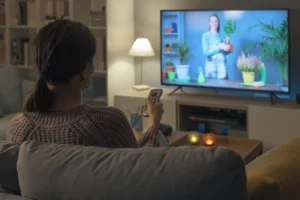 Press
The Incorporated Society of British Advertisers (ISBA) and Ebiquity have partnered to assess the intentions of 59 UK brand advertisers.