// Thrive in the complex media landscape
Highlights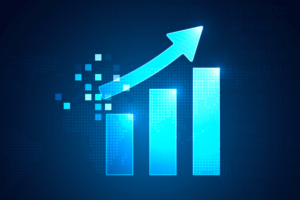 Blog
Exploring the transformative potential of effective marketing investment and the challenges marketers face in making the right business case.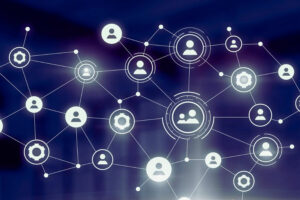 Blog
The advertiser-media agency partnership is critical in business. When done right, it can transform brand value and assets while seizing short-term sales opportunities.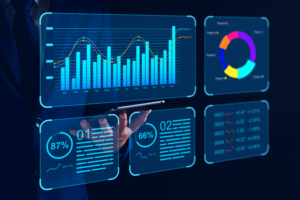 Blog
Where is marketing automation's place in marketing mix modelling? George Wood considers the benefits & drawbacks of running automated, 'always-on' analytics for marketing effectiveness.
// Subscribe to our newsletter
Always stay up to date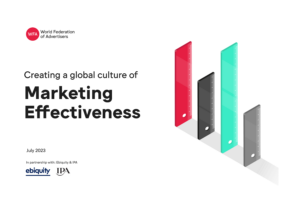 Blog
Global marketers adopt the path to marketing excellence, addressing effectiveness challenges. WFA, Ebiquity, and IPA's new study reveals transformative insights.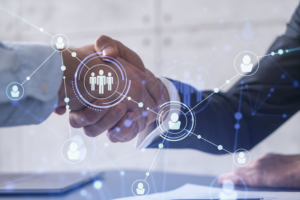 Blog
Performance-Related Fees (PRFs) are an essential element in fostering strong relationships between advertisers and their media agency partners. For PRFs to remain effective, however, they must be properly managed by both parties.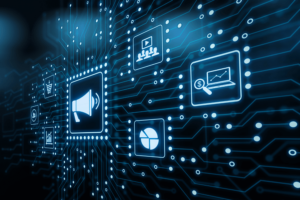 Blog
With Search Ad spend hitting an astonishing $256.5 billion this year, we outline five key challenges that advertisers need to surmount in order to execute impactful and streamlined campaigns.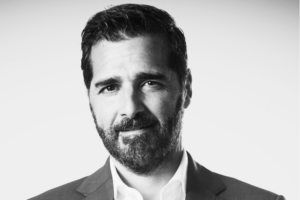 Press
Ebiquity is pleased to announce the appointment of Anthony Cardamone as the new Managing Director. He succeeds Giulia Biesuz, who has dedicated over 15 years to the company.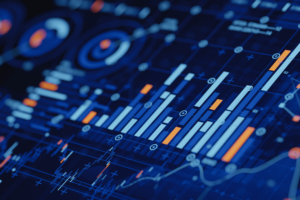 Press
Ruben Schreurs spoke to Digiday on GroupM's recent decision to partner with Jounce Media in removing made for advertising sites from their inclusion lists.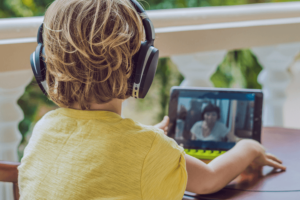 Press
Our CSO, Ruben Schreurs, was quoted by VideoWeek regarding the newly released YouTube advertising report by the research firm, Adalytics.