Media has changed fundamentally and forever and the rate of change is only accelerating. Consumer consumption of media continues to fragment and with it, delivering mass reach is harder to achieve. The options available to advertisers –– are increasingly complex. At the same time, data is disappearing behind walled-garden media and agency trading platforms and fixed, non-negotiable pricing models will erode competitive advantages established over many years. As a result, it has never been more challenging for brands to establish what ROI media is delivering for them. Simple, retrospective assessments of what happened last quarter – let alone last year – often don't provide anywhere near enough direction.
In this increasingly complex environment, Ebiquity has transformed and updated its media auditing service to best meet client needs, evolving audit into a forward-facing, strategic business tool. Integrating cutting-edge thinking in both media and analytics from across the marketing ecosystem, Ebiquity is this week introducing Panorama: The Ebiquity Integrated Advertising Consultancy Framework.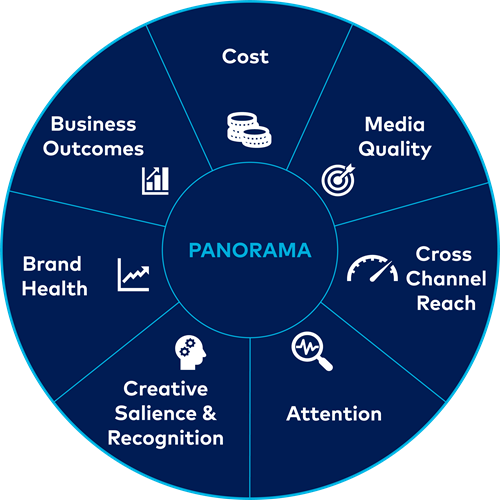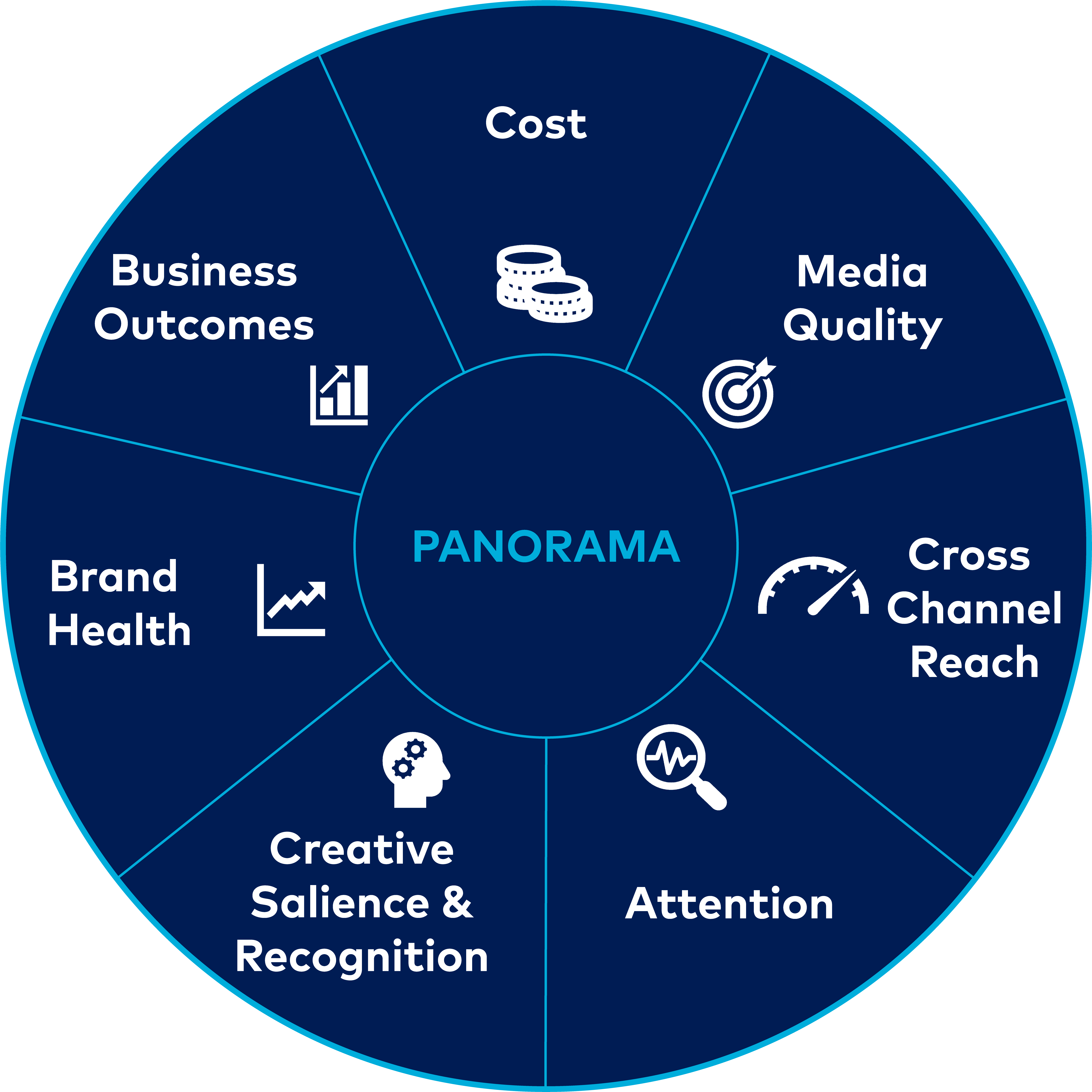 Panorama – and the way that the framework can answer strategic business questions around marketing ROI – was unveiled at a webinar held by ISBA titled "Exploring the future of media and advertising evaluation" on 22 March.
Nick Pugh, MD UK at Ebiquity, said: "It's getting increasingly difficult for brands to achieve the key objective of any media plan, that is to deliver effective advertising to as many potential consumers as possible for the most efficient cost. Just some of the challenges advertisers face are the myriad of touchpoints, the fact that unique reach is harder than ever to achieve, and the proliferation of marketing metrics. Ultimately, brands are looking to balance effectiveness with cost and determine the most relevant drivers of ROI. Our new Panorama framework helps them to establish 'the why behind the what' of ROI."
Panorama brings together a comprehensive palette of different measures of media performance into a single framework. Metrics and data incorporated include: cost and quality, attention, cross-channel unique reach, creative salience and recognition, brand health, and business outcomes. This progressive framework offers advertisers a powerful, new way of measuring media performance in the round. It's modular and scalable across all media channels, online and offline. It's flexible and future-proofed, too, able to accommodate any measure of performance that's a reliable predictor of business impact.
At the ISBA event, speakers and panel members included Ebiquity's partners in developing the framework – Mike Follett from Lumen, Martyn Bentley from AudienceProject, and Nick Williamson from System1. In addition, two clients, namely Sam Taylor from DLG and Simon Moore from Dreams, discussed how they have recently benefitted from applying the framework to understanding their brands' ROI more holistically.
The Panorama framework is available to all advertisers from now. For further information, please contact: Panorama@ebiquity.com
Press coverage:
Ebiquity 'transforms' its media auditing with Panorama consultancy, Mediatel 22/03/2022