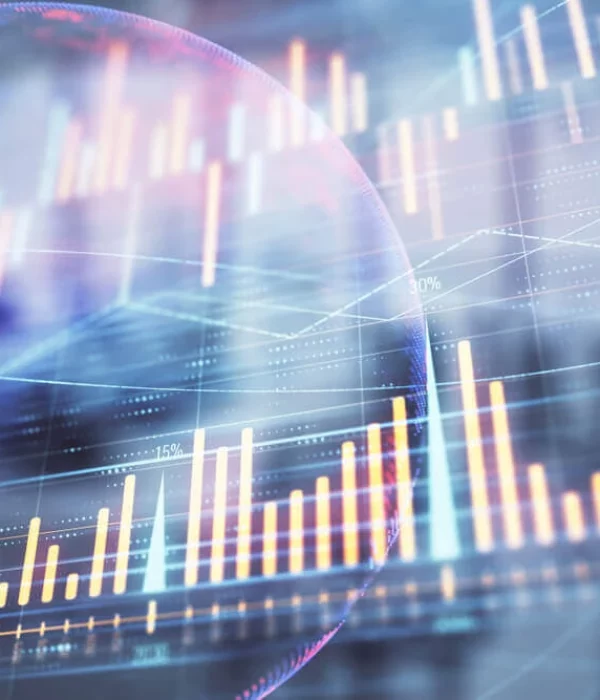 // About Media Management
Enhance your
Business Outcomes
Ebiquity's media experts provide valuable guidance to leading global brands, offering a deep understanding of their digital media performance to help them make informed decisions about their media investments. By leveraging their expertise in media management, our team helps brands maximise the effectiveness of their advertising and marketing efforts, optimise media spend, and generate evidence-based recommendations that drive ROI.
// Maximise Results
Optimise your
Media Operating Model
To be future-fit and to meet their business objectives, advertisers need the right operating model for Media Management.
Ebiquity is the world leader in Media Management. We are totally independent of the media trading ecosystem. This allows us to help you design the optimal media operating model.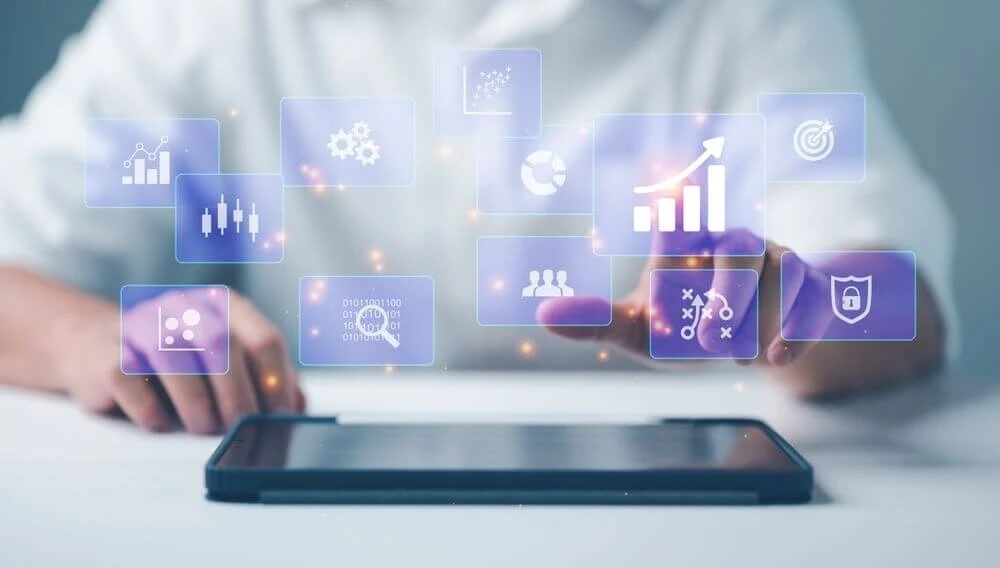 // Achieve Objectives
Select the right
Agency and Tech partners
Brands want to identify and select the right agency partners to deliver that model, whether they choose to outsource, in-house, or build a hybrid solution.
We have the broadest view of global media, with expertise in each major market. This means we are best-placed to help you develop internal talent and  select the right agency and tech partners for your specific needs.
// Maximise Returns
Set the right
contractual terms
It is only by setting the right contractual and remuneration terms that advertisers can secure optimal business outcomes. 
Our dedicated media specialists generate evidence-based recommendations that enhance media performance, maximise return on investment, and nurture long-term partnerships.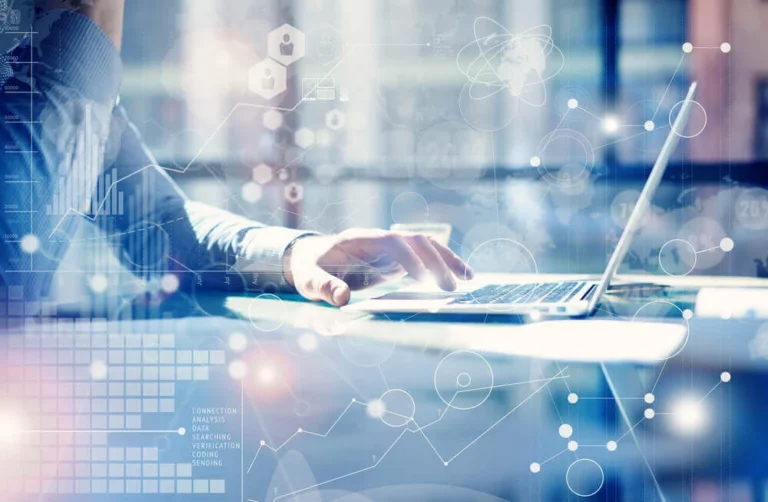 // Agency Selection
How can you choose
the right agency partner?
Finding the right agency partner to meet your business objectives is the biggest part of Media Management. But this doesn't always mean holding a pitch to find new partners. Often, it's more productive and less disruptive to focus on how to improve existing relationships and in this way deliver better business outcomes.
Ebiquity has a proprietary, five-step Media Management process.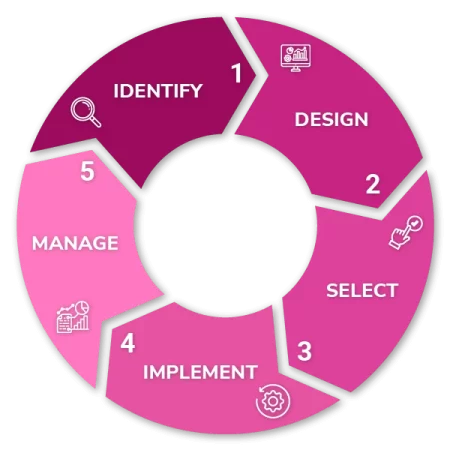 // Our services
Our Expertise
We advise on hundreds of media review and pitch processes each year
We reviewed 53% of the top 5 Global Pitches in 2022, and one-third of Top 5 Multi-Market pitches
Our media experts advise many of the world's leading brands on Media Management each year. This privileged position gives us unmatched knowledge of the inner workings of the agency and ad tech landscape and the structure of agency relationships made by the world's leading advertisers. This comprehensive overview enables us to recommend the right agency partners and remuneration models that drive the best business outcomes for you.
We work with all the major agencies – at a global level, at a group level, and at the level of individual agencies
We partner with all major national, transnational, and global industry associations
Our in-depth knowledge of and partnership with all aspects of the global media ecosystem mean no-one is better-placed to match the right agency and ad tech partners with your specific needs, to help enhance your business outcomes.
Trillions of impressions analysed, representing billions of dollars of digital ad spend
Direct connections with more than 40 digital platforms in 65 active markets
We are experts in the ad tech ecosystem. We have direct connections with all leading tech platforms and servers in the market. This allows us to pull data for analysis rapidly and at scale, giving you the best understanding possible of your digital media performance.
// Learn more about selecting the right partnerships
// discover all our service lines
We provide Actionable recommendations
through four Service Lines
1
Media Management
Optimising media models, processes, data and technology strategies to achieve business objectives
FIND OUT MORE
2
Media Performance
Greater transparency, governance, efficiency, and accountability of media investments
FIND OUT MORE
3
Marketing Effectiveness
Attribute, forecast and optimise investments to increase business outcomes and ROI
FIND OUT MORE
4
Contract Compliance
Ensure financial and service delivery compliance as contractually agreed. Returning value owed
FIND OUT MORE