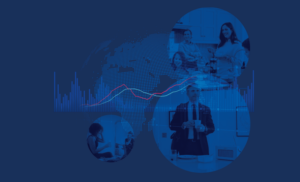 Press
Ebiquity and Radiocentre repeated their 2018 study 'Re-evaluating Media' to explore the impact of COVID-19 on media plans.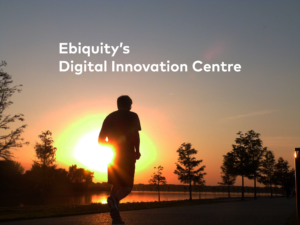 Blog
Ebiquity announced today the launch of the Digital Innovation Centre, the central hub in charge of the new digital solutions portfolio.
// our recent news
Read our latest news
Your one-stop source for Market insights and news.