Understanding how to measure the
value of attention

will help brands buy media more efficiently.

Advertisers are finding it increasingly challenging to capture and sustain consumer attention – a finite resource that brands should reflect must be won and not assumed. The report brings together multiple, relevant data sources to create a new, composite metric that quantifies equivalency of attention to both TV and digital media: aCPM or cost per thousand seconds of attention. The report is a first-of-its-kind attempt to bring meaningful, comparative measures of attention across different media to advertising effectiveness models.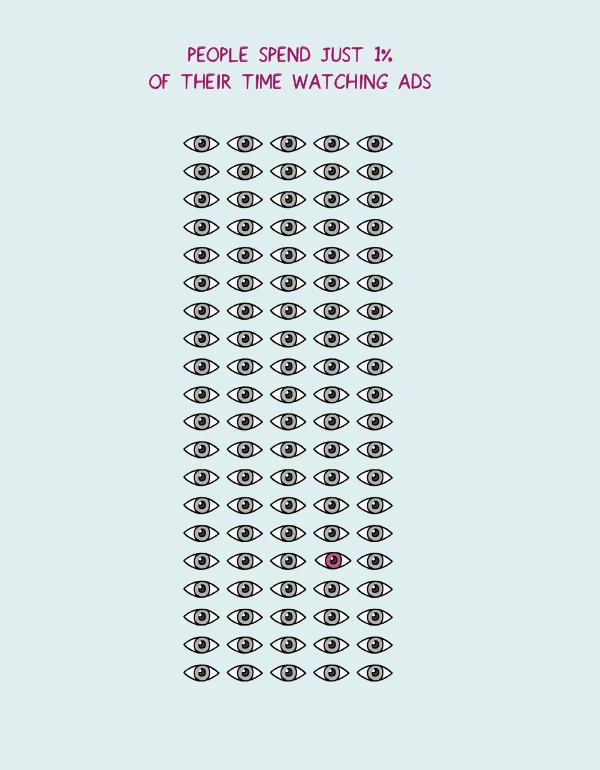 Ebiquity and research partners Lumen Research and TVision published a new paper – The Challenge of Attention.
You can watch the recording of session below
---
What to expect